Who We Are
We're a cut above the competition! Since 1980 we've been Washington State's concrete and asphalt cutting experts. Our skilled specialists provide our customers with precision concrete and asphalt sawing and drilling services, for both residential and commercial projects. 
We understand that your project has a timeline, and it's important to us that you finish on time. That's why we're available 24 hours a day, 7 days a week.
Our company is equipped to handle a variety of concrete and asphalt construction projects and meets local building and fire codes.
New construction projects
Building and construction upgrades
Commercial construction projects
Residential construction projects
Sidewalk and driveway repair
HVAC duct work
Air conditioning systems
Drilling for fire protection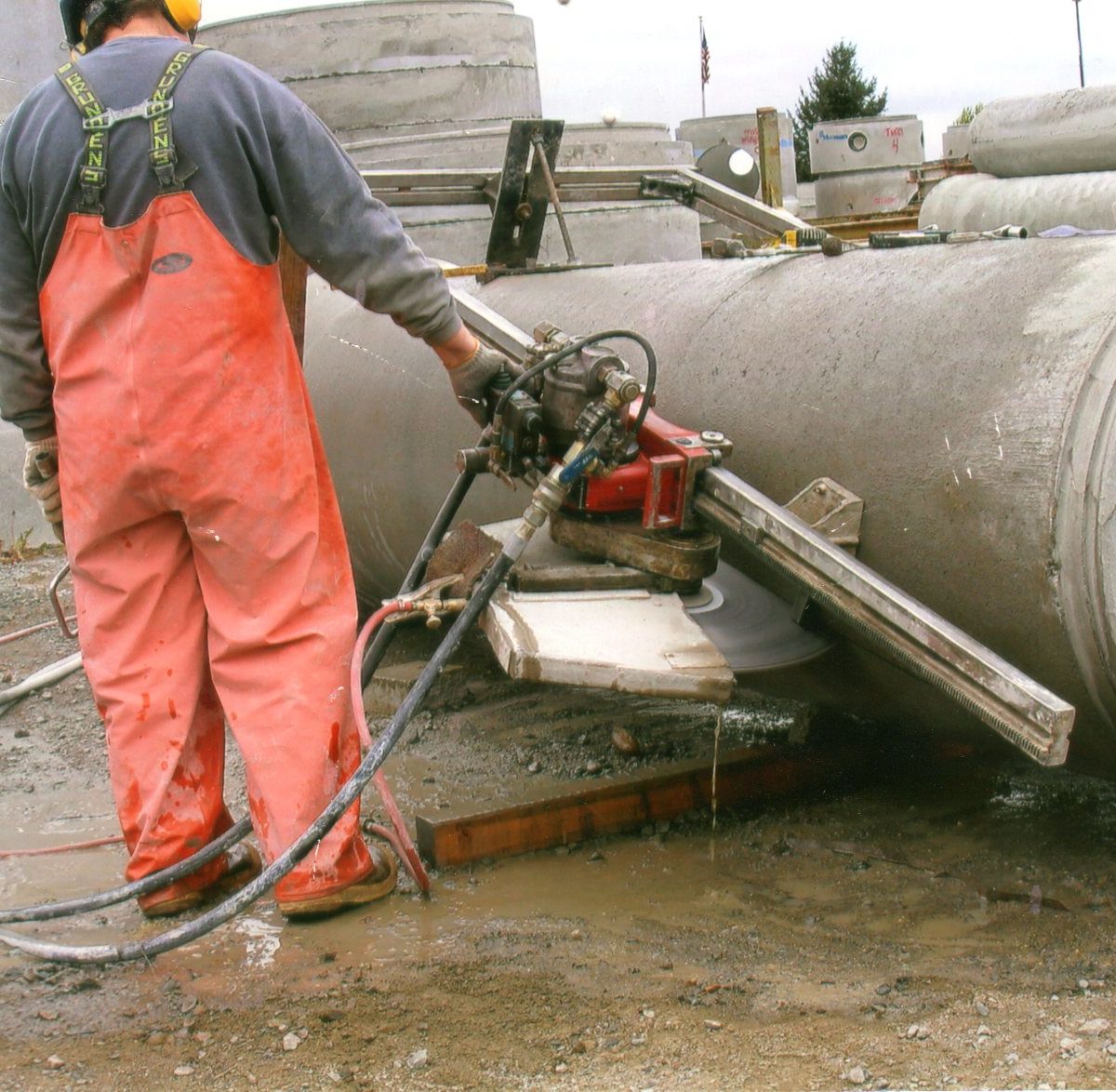 Knowledge & Expertise
Local contractors, builders, business and home owners trust us with their concrete cutting needs. Our concrete cutting experts have an average experience of 5-20 years. We have the knowledge and expertise to handle any job, large or small. From wire sawing to core drilling, we'll complete your toughest concrete projects.
We are members of:
Associated General Contractors
Concrete Sawing & Drilling Association
National Electrical Contractors Association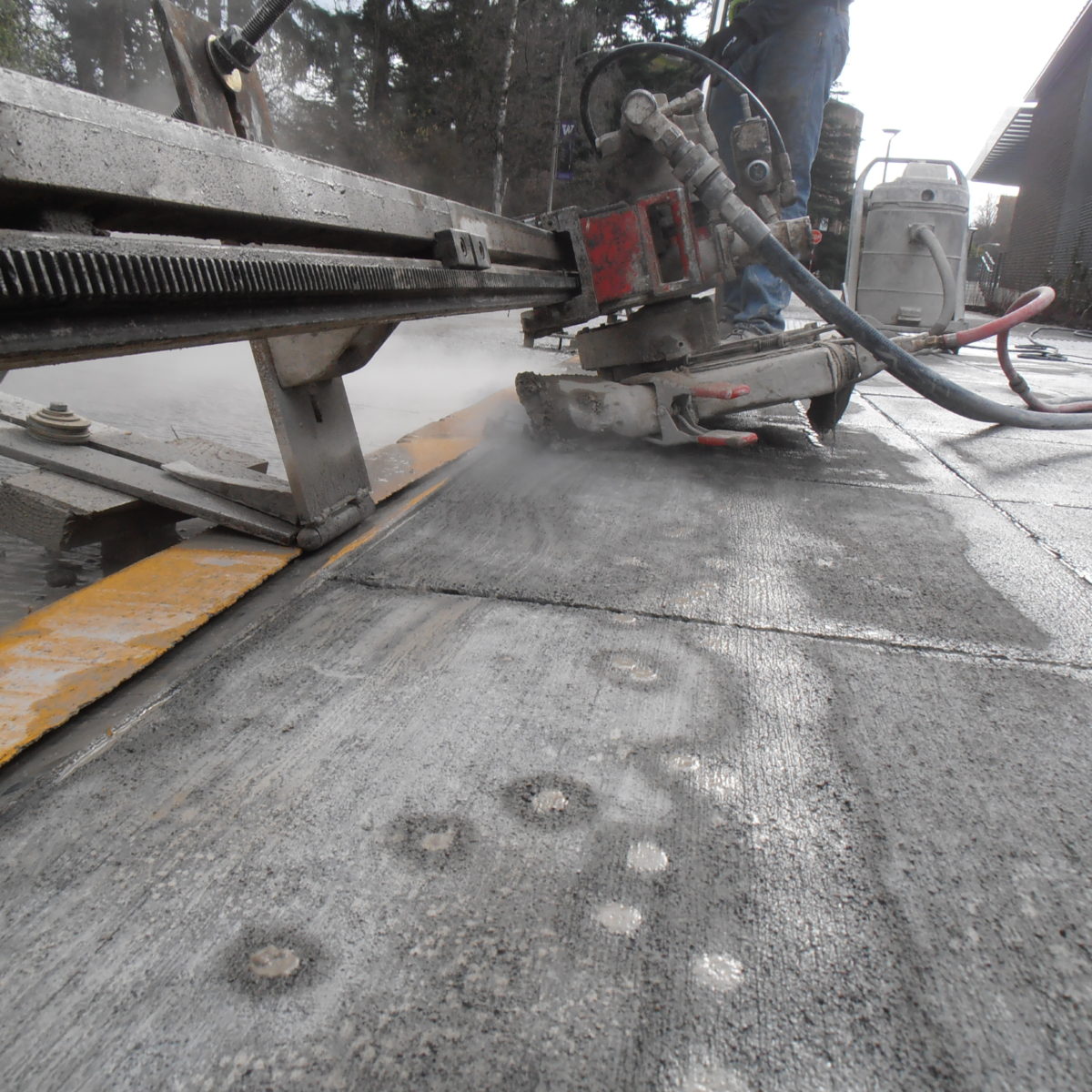 Service Areas & Hours
While our main office is located in Federal Way, WA we service all of Western Washington. We offer free estimates and provide thorough work to ensure you are satisfied at the completion of any project.
Our main office hours are Monday through Friday, 6 a.m. to 5 p.m. For high quality concrete cutting services, choose Seattle's concrete cutting specialists.
Contact Us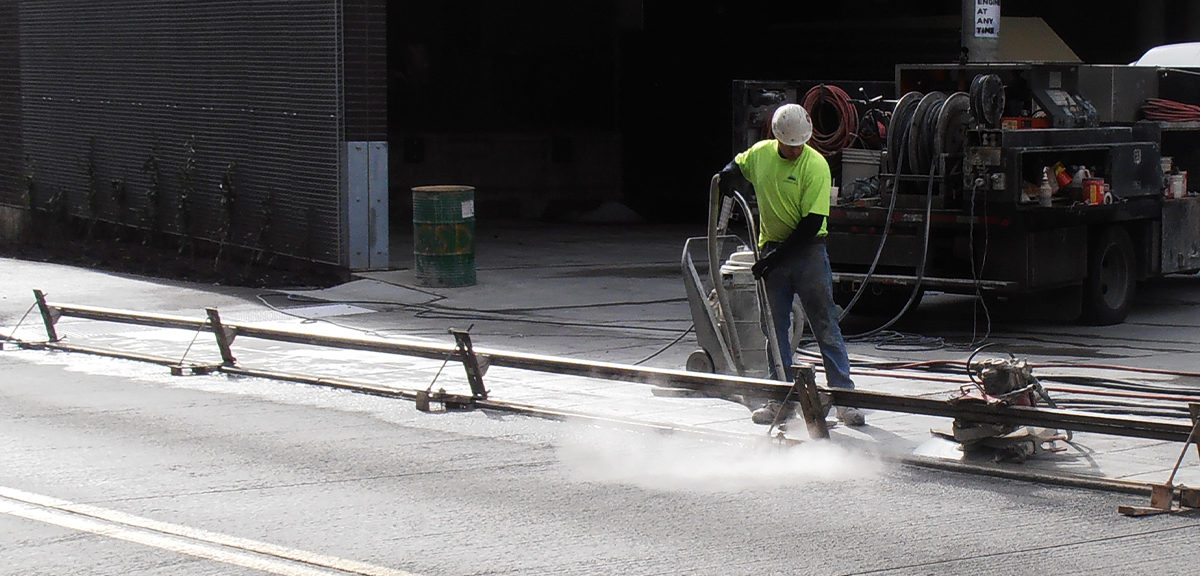 Outcome of any project relies on strong partnerships with dedicated companies like Cascade. Your efforts to work through the project goals and schedules exemplified WA Patriot's Teamwork Attitude and Approach….Through your team's efforts. We were able to complete the project on budget, on schedule, and most importantly safely
I just wanted your company to know that the technician that came to our job … was AWESOME! He took care of the small additional items that we had on site with a professional attitude and enthusiasm. He cleaned up after himself and was easy to work with. I work with your company all the time and find that your crews are top notch and will continue to use and recommend your company whenever I can.
Although I have had to use other companies Cascade has always been my choice for concrete cutting and demolition. I enjoy working with Cascade, they get me scheduled when needed and assists with pre construction planning from simple asphalt cutting to a 60″ core through a 1′-10″ wall of an active sewer box. Their people are always courteous and professional and ready to work with all safety gear when they show up on site.